Our mission is dedicated to improving the lives of children throughout Aledo
East Parker County Chamber of Commerce
annual awards night 2019 NONPROFIT OF THE YEAR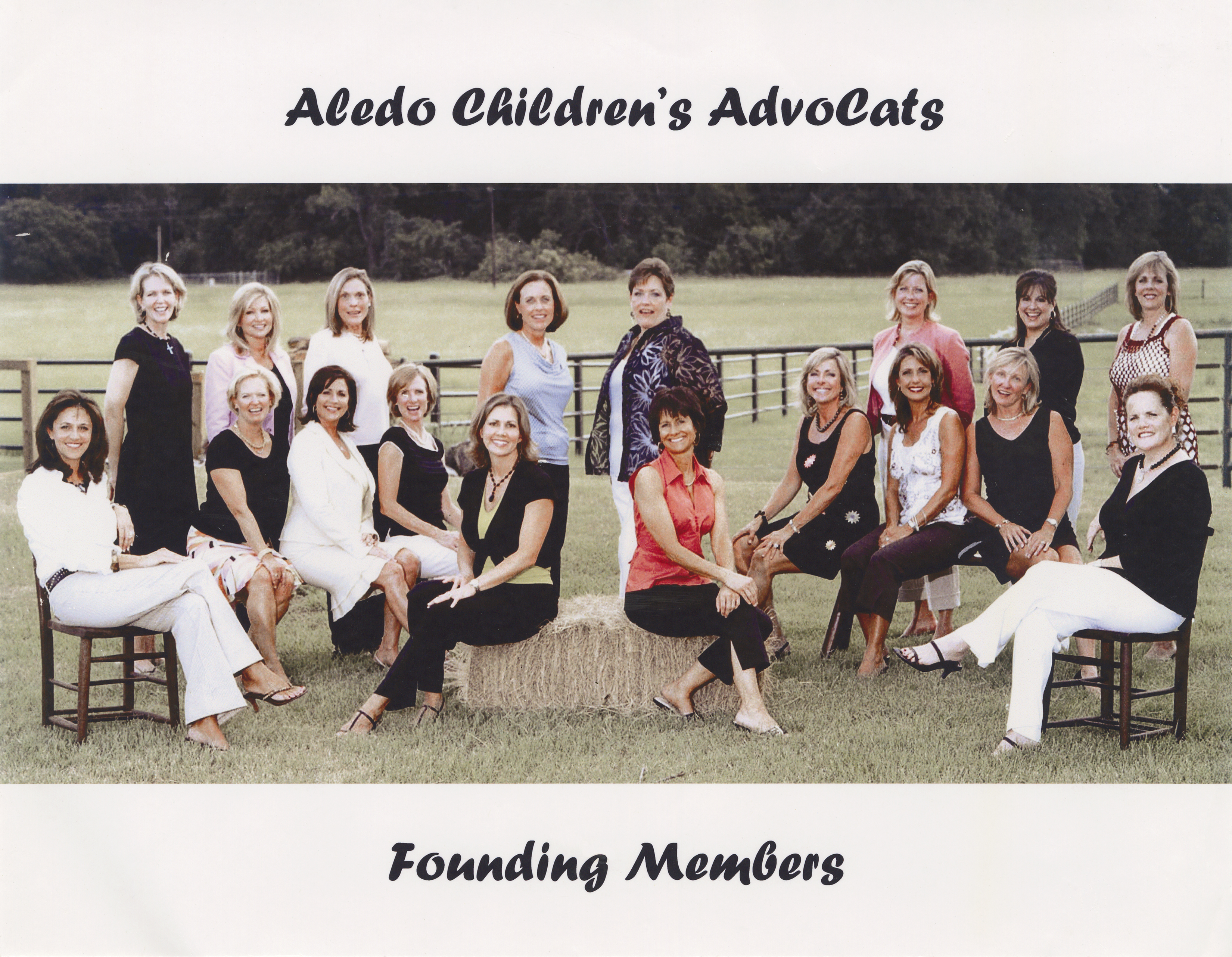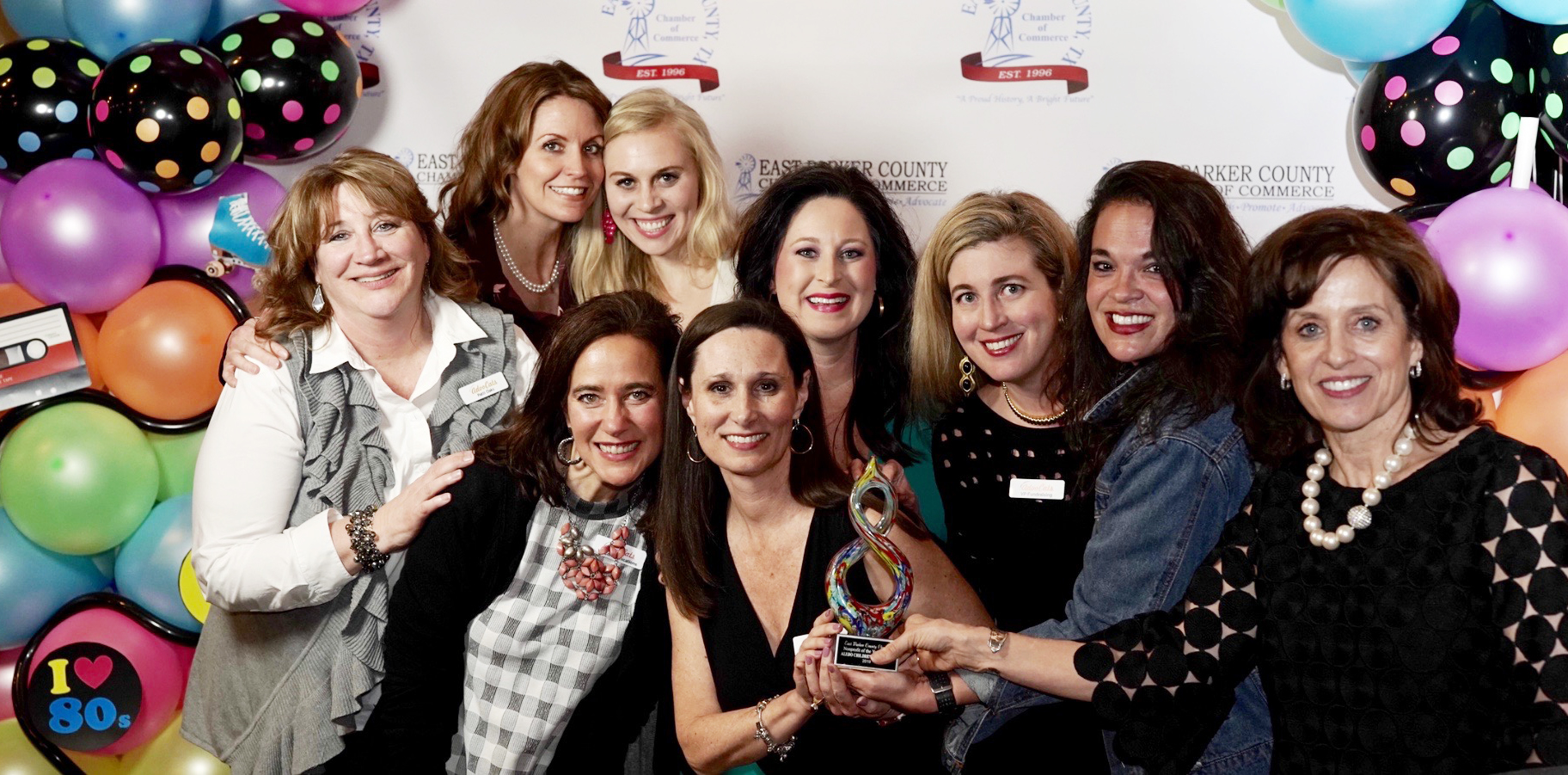 Thank you to all of our volunteers and sponsors, past and present!
Aledo Children's AdvoCats is a 501(c)(3) non-profit organization led by women volunteers committed to raising charitable funds to help fulfill and aid unmet needs of children and their families in the Aledo area.
Established in 2002, the AdvoCats organization has donated more than $900,000 to our community. One-hundred percent of monies raised through fundraising are used towards charitable efforts, such as medical expenses, clothing, living expenses, field trips, senior expenses, dental care, school supplies, and counseling.