Become an AdvoCat Ambassador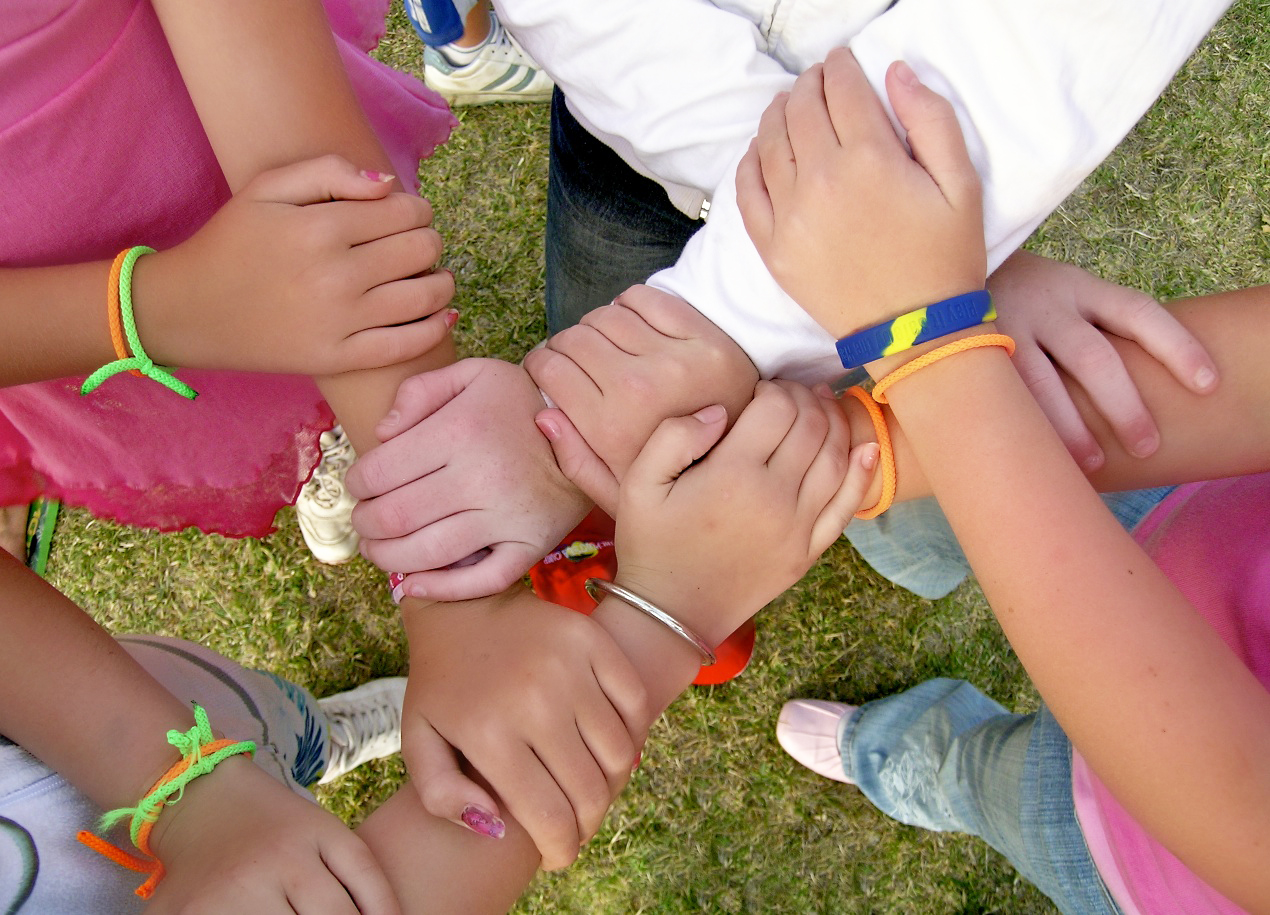 Your membership dues and volunteer efforts help fulfill and aid the unmet needs of children and their families in the Aledo area. 
Membership fees are only $25 per year. Aledo AdvoCats is a qualified 501(c)(3) non-profit organization, and your membership fees are tax-deductible. 
AdvoCats membership for full-time teachers and staff of Aledo ISD is FREE.
To become an AdvoCat Ambassador: 
Fill out the form below. 


Pay your $25 membership fee. *Membership is FREE for full-time Aledo ISD teachers & staff. (you can pay online below, or mail your check to Aledo AdvoCats  P.O. Box 25 Aledo, TX 76008)

Membership Requirements
Membership is open to females over the age of 18.  Males who desire to donate $25 or more will be recognized as "AdvoCat Fellows."

Annual $25 membership fee.  Our membership year runs June 1 to May 31 annually. 

AdvoCat Ambassadors are highly encouraged, to participate in one or more AdvoCat service projects.
Membership Benefits
Upon payment of membership dues, all members will receive the following benefits as "AdvoCat Ambassadors" :

An Aledo AdvoCat welcome packet.  

E-subscription to the AdvoCat newsletter.

The "Ambassador Pass" – a discount card that qualifies members for a discount at local businesses and retailers. 

Invitations to attend members-only social events.

Recognition at the annual luncheon, 5K race, and in The Community News. 
WE HOPE YOU WILL JOIN US AS AN ADVOCAT AMBASSADOR!